WOOD EDITION HERRINGBONE
Corepel Essence Go is a stunning sight with its timeless herringbone look. The panels are on the thicker side and are glued when they are laid. As such, Corepel Essence Go forgives any minor bumps on the subfloor and minimizes preparation time when laying.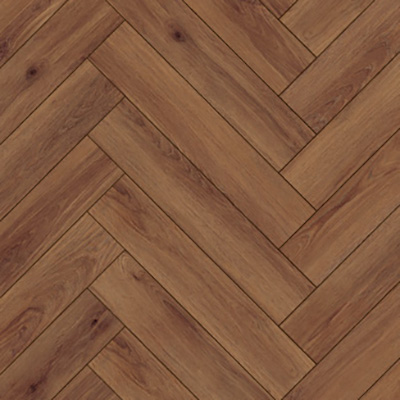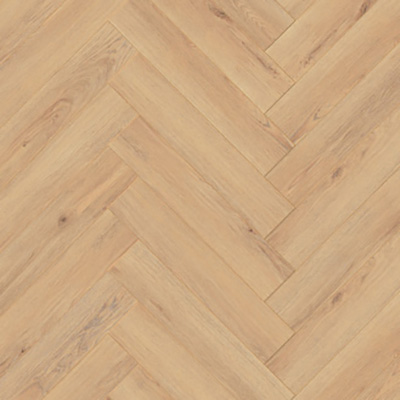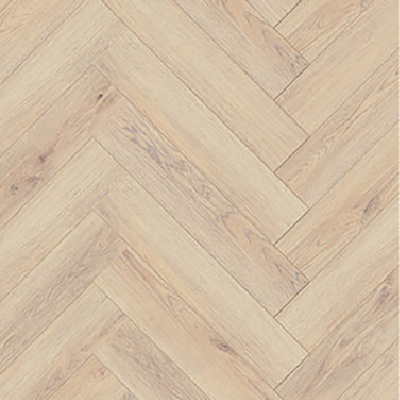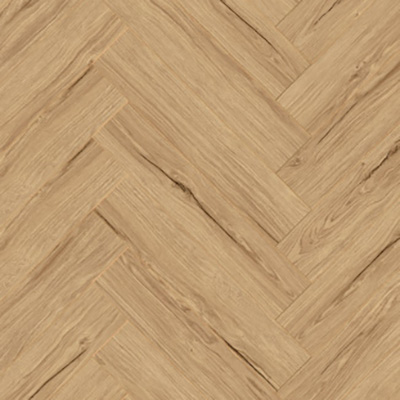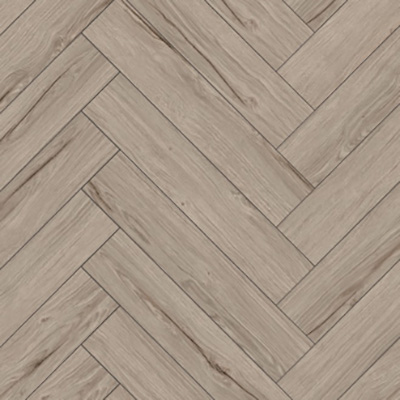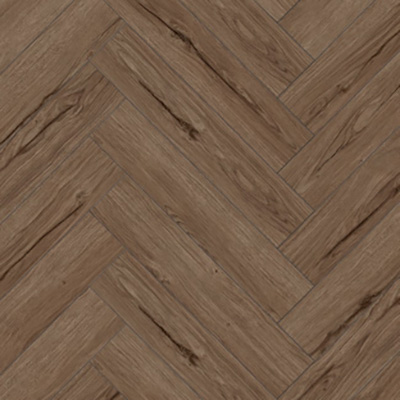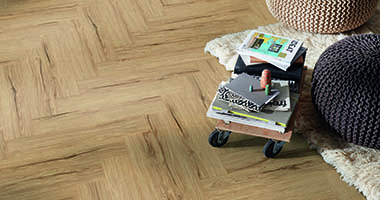 Get inspired
Two new variants of synchronous structures with an authentic wood texture offer a delightful look and feel. The panels can be laid geometrically like real parquet and glued to the subsurface. They are also suitable for large areas and commercial premises.