WOOD EDITION OVERSIZE
Este elegante formato sobredimensionado aporta una cierta suntuosidad y sofisticación a su estancia.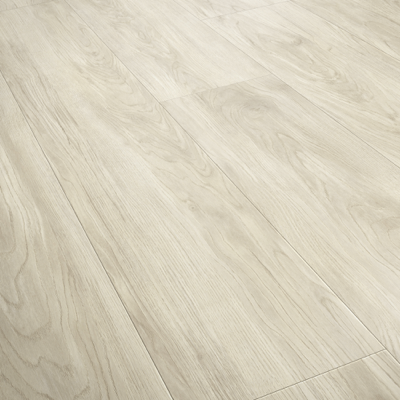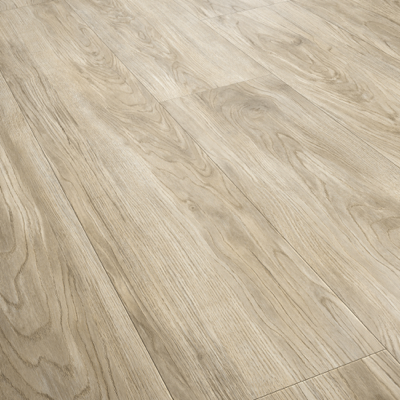 4550
Crystal Oak blond grey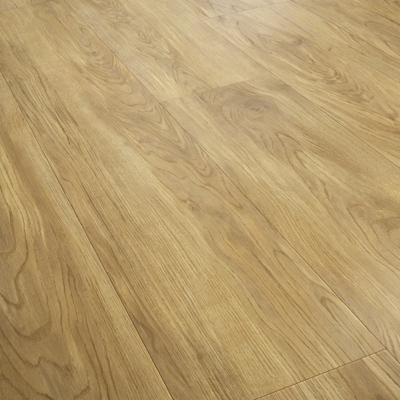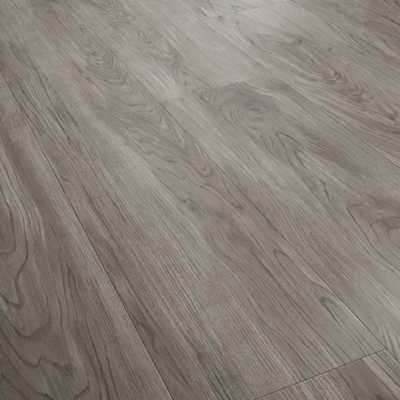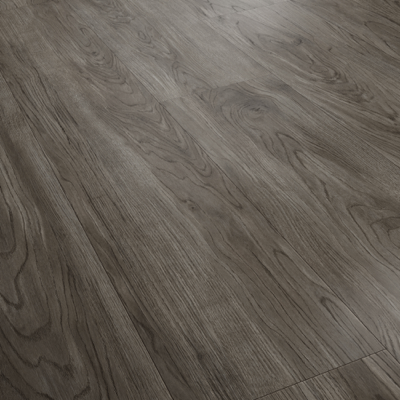 4553
Crystal Oak dark grey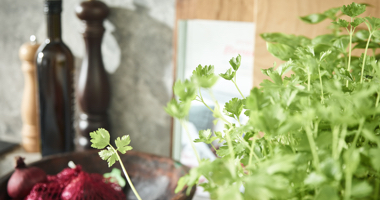 Inspírese
The beautiful synchronous structures look at least as good as real wood. The pattern only repeats itself every24 panels, so the flooring has a calm, natural look – perfect for infusing the space with your own personal style.