XL WOOD

AN IDEAL AESTHETIC.
Sleek and streamlined, XL Wood is perfect for minimalist interiors. The floor disappears into the background so your focus remains on the design accents you love. Its pared down appearance creates calm in a busy area.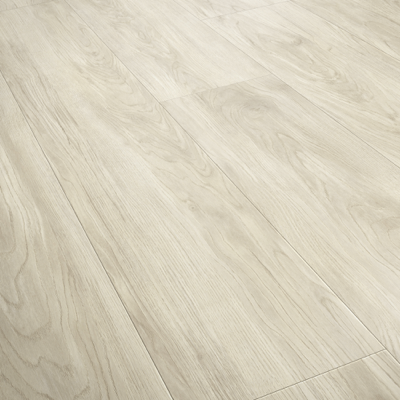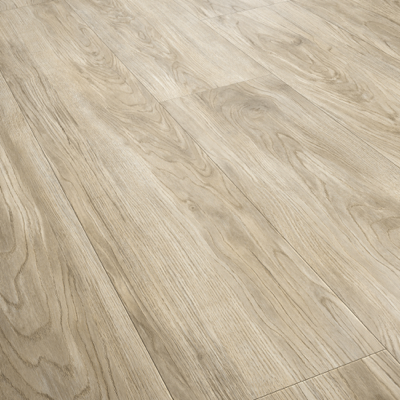 4550
Crystal Oak blond grey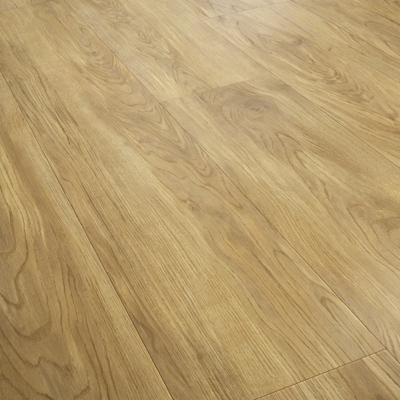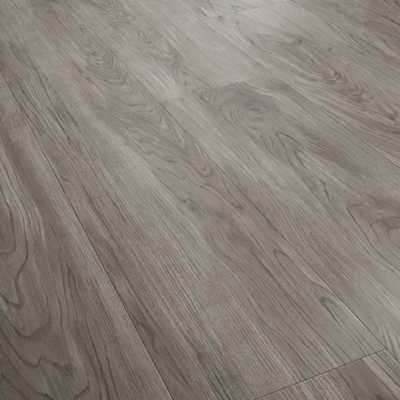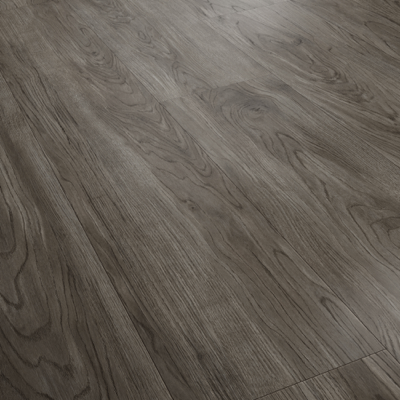 4553
Crystal Oak dark grey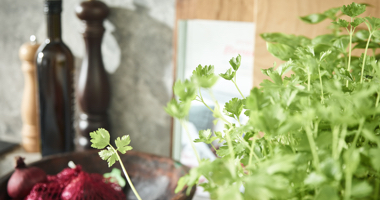 Get inspired
A neutral base, the authentic wood look pulls the room together. Pair a darker stain with turquoise or watery blues o create a contemporary aesthetic.
Or combine a bleached oak floor in a sleek gray kitchen to create a mid-century modern update.