XL STONE

STRIKING BALANCE.
A neutral backdrop, XL Stone strikes the right balance even in a busy room. Harmonious and peaceful, the authentic stone appearance grounds the interior. Not too much, not too little.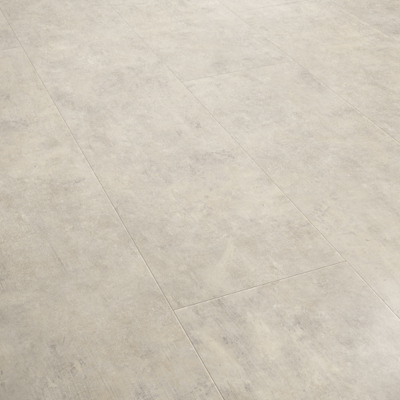 4548
Smooth Stone light grey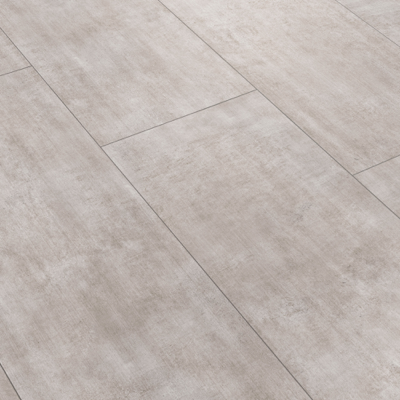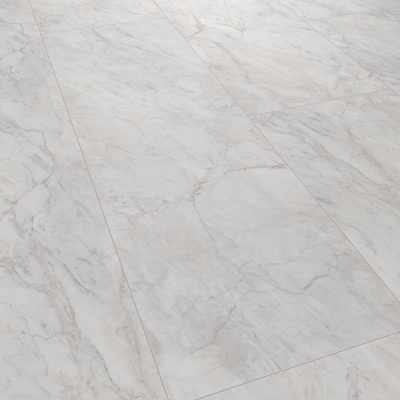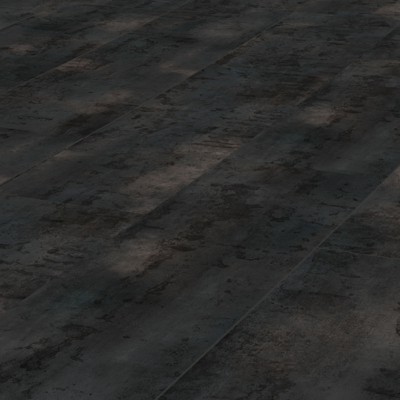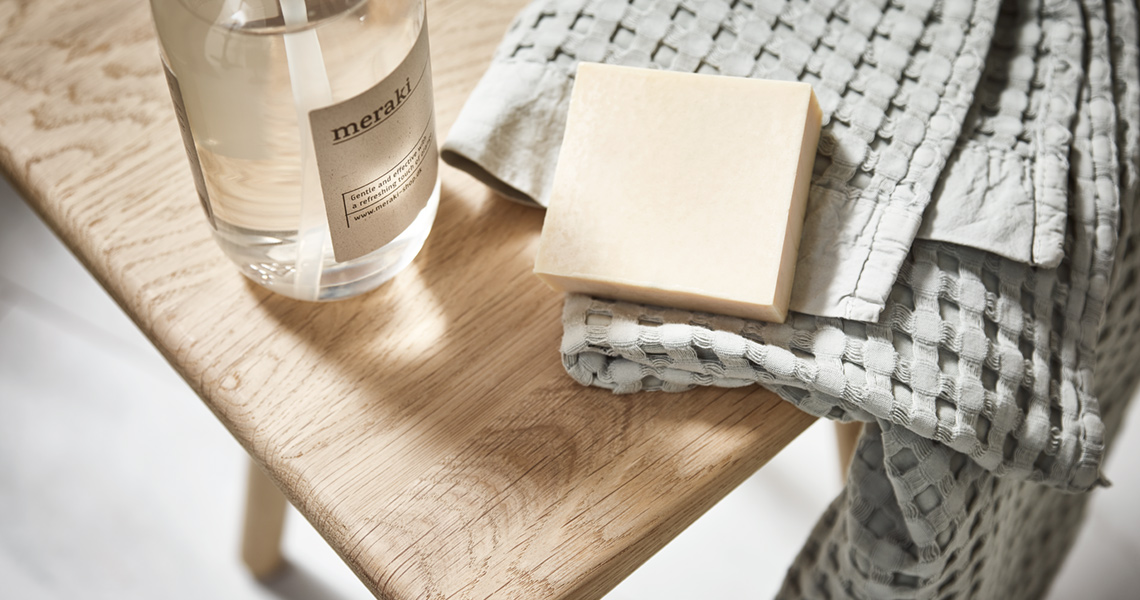 Get inspired
Create an oasis of calm. XL Stone provides the foundation for focus in any room with pared down decor. Bare essentials, porcelain fixtures and heavy wood accentuate the natural look of the stone.