WOOD CLASSIC

ELEGANT YET UNDERSTATED.
Scandinavian style: Wood Classic is sleek and unpretentious. Modern yet minimal. The natural, neutral aesthetic lays the groundwork for tasteful interiors.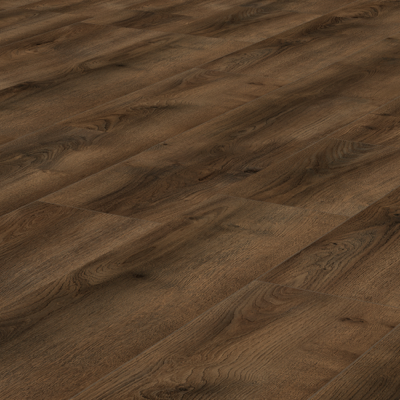 4536
Albit Oak dark brown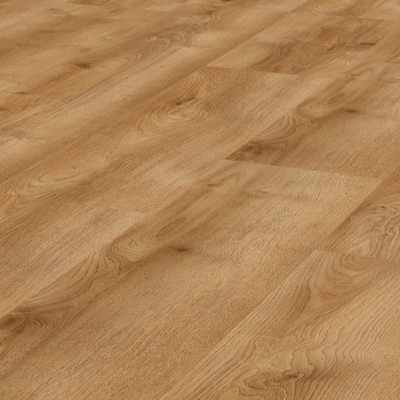 4534
Albit Oak nature brown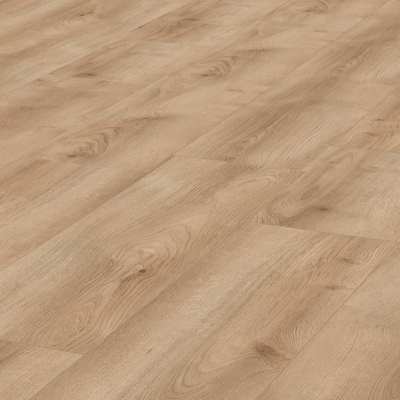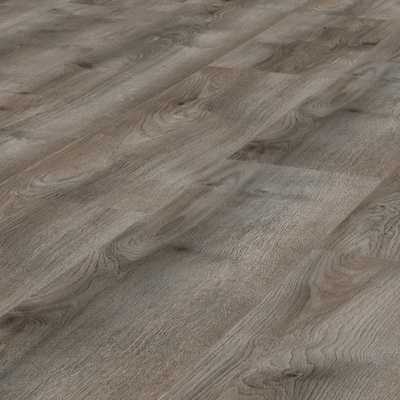 4535
Albit Oak dark beige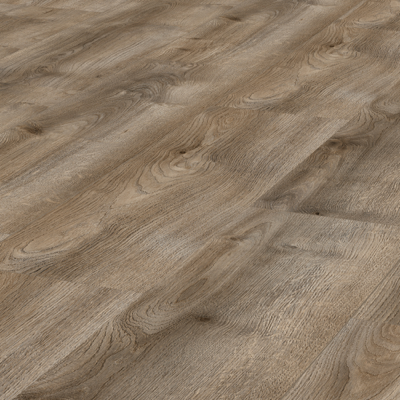 4538
Albit Oak grey beige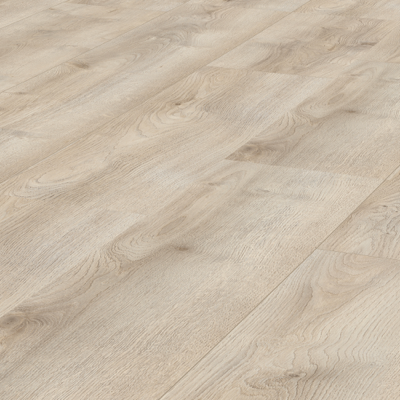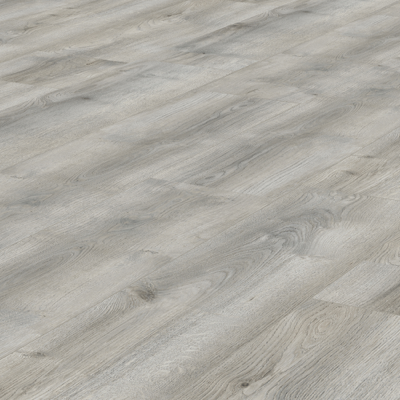 4540
Albit Oak light grey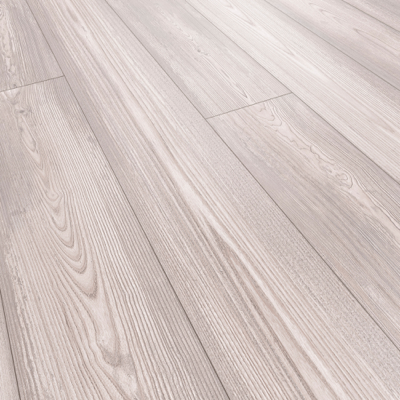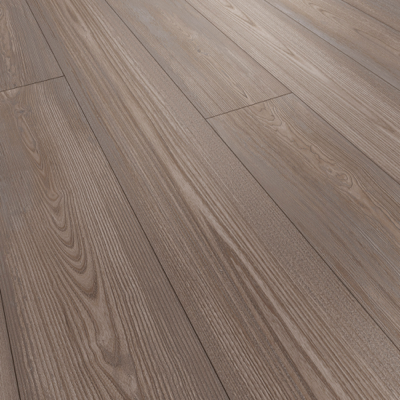 4542
Jaspis Ash anthracite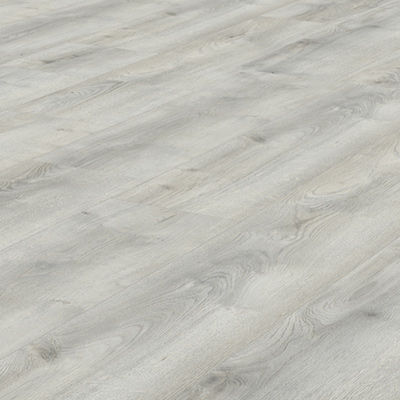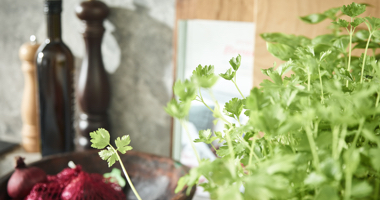 Get inspired
A neutral base, the authentic wood look pulls the room together. Pair a darker stain with turquoise or watery blues o create a contemporary aesthetic.
Or combine a bleached oak floor in a sleek gray kitchen to create a mid-century modern update.