EVOLUTION TOUCH

WOOD EDITION
You can choose from a range of attractive wood decors.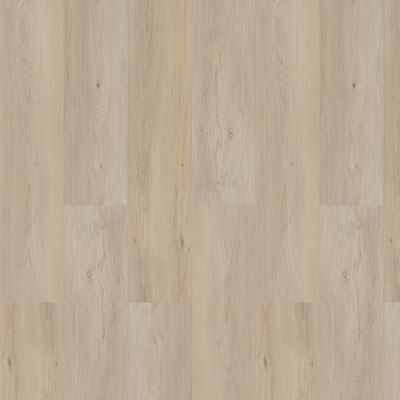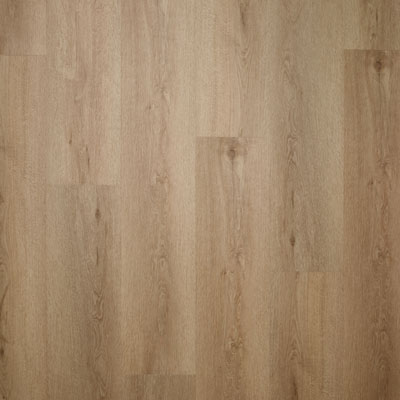 40231
Ballygally Oak beige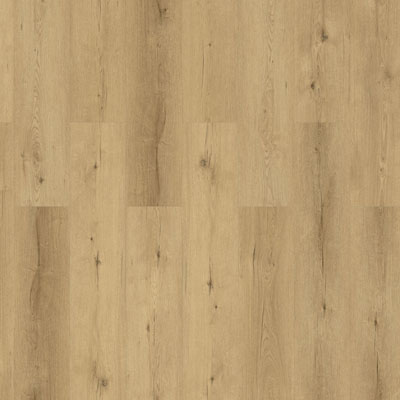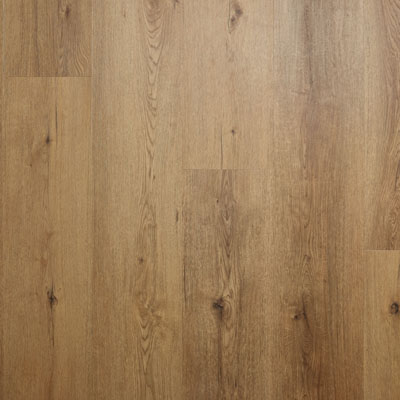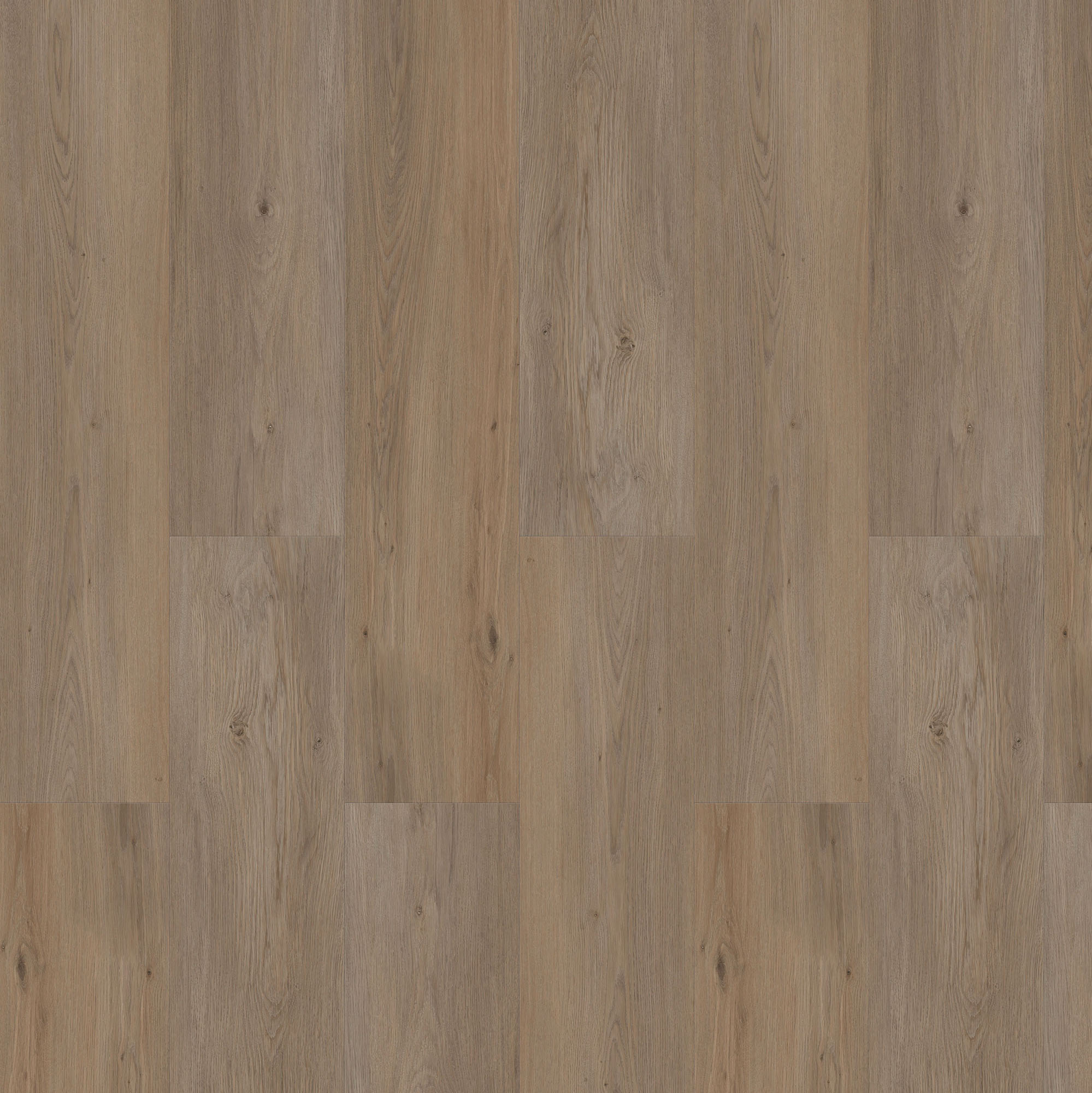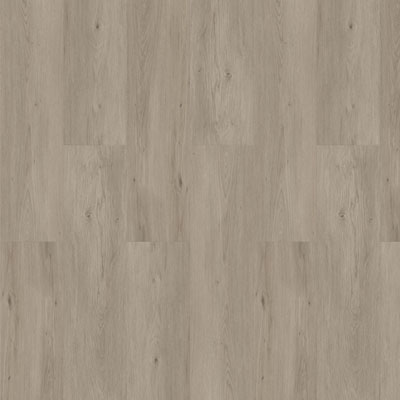 40221
Ashford Oak light grey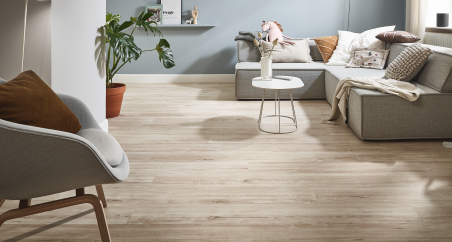 Get Inspired
A neutral base, the authentic wood look pulls the room together. Pair a darker stain with turquoise or watery blues o create a contemporary aesthetic.
Or combine a bleached oak floor in a sleek gray kitchen to create a mid-century modern update.