ENCAPSULATED
WOOD CORE
Nature protect its treasures. Like an oyster shell protects the pearl inside, Corepel treasures its natural wood fibers, encapsulating them in high-performance resin.
The difference lies in the Corepel core. High-performance resin encapsulates the core made of more than 50% natural wood fibers. That's the highest share of renewable raw materials in a waterproof resilient floor – twice as many as others on the market.

Corepel: extremely stable, fully waterproof and kind to the earth.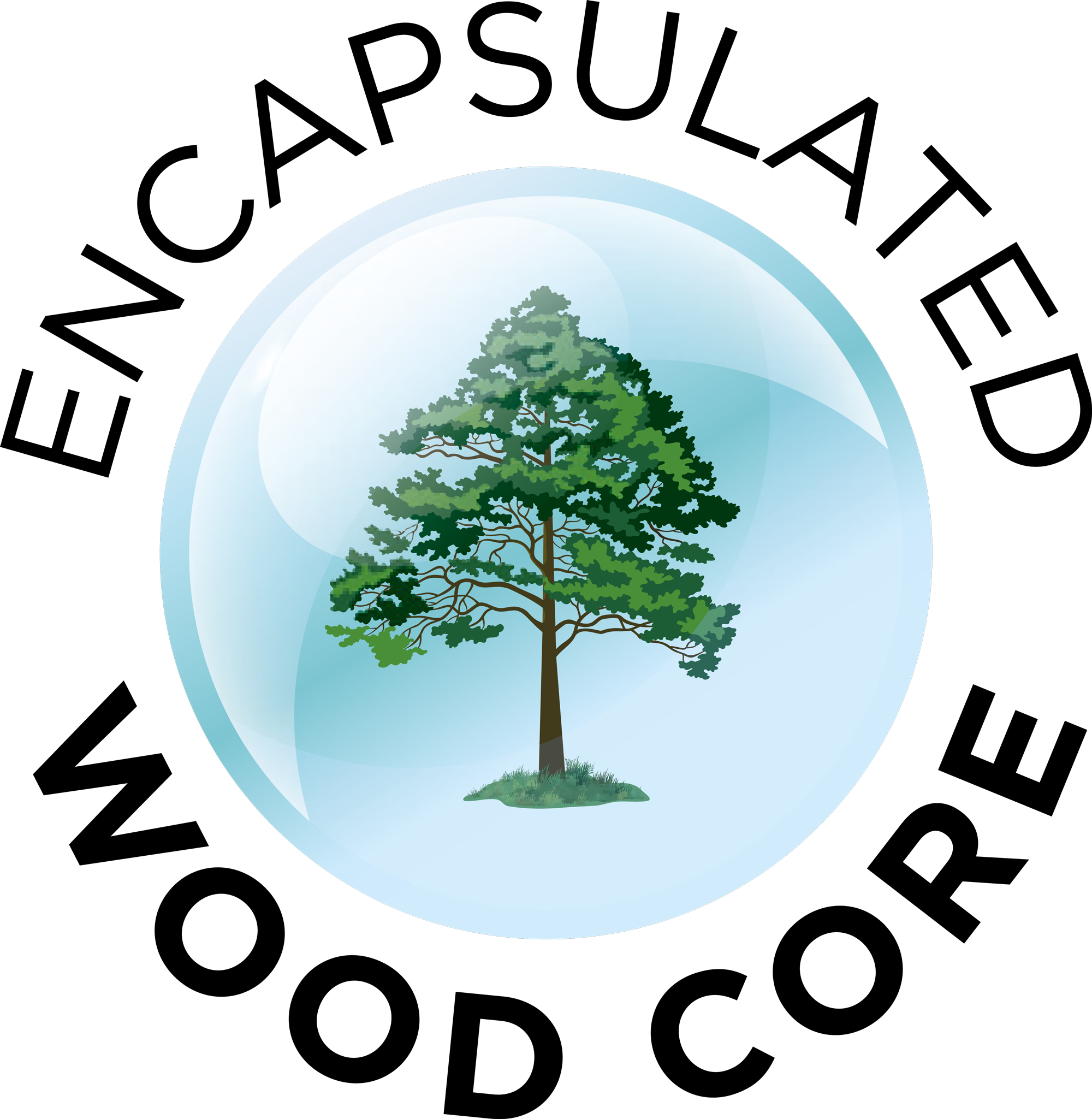 HIGHEST WOOD CONTENT
Learn why that naturally matters.